FRIDAY & Saturday: 10pm - 5am
$10 General Admission
(click above for pricing for special events)
VIP discounts available

Come on down and check out our luscious dining menu, or call for your catering needs.
Also featuring lunch specials everyday from 11am - 3pm and
FREE delivery on all meal orders.





The lovely Dahlia James stopped by for a chilled Heineken !!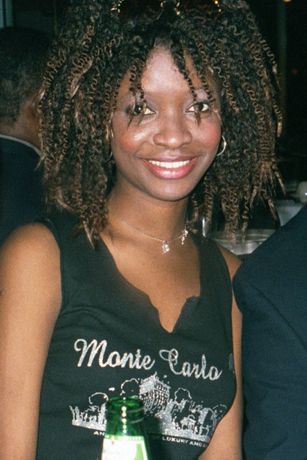 Four Ds International
1925 Flatbush Avenue,
Brooklyn, NY 11210
between avenue L & Kings Hwy

Phone: (718) 951-8435

Or e-mail us at: